Customized Fuel Management Solutions
Fuel Management means you get to focus on what you do best while we handle the many challenges of sourcing and delivering fuel. We use our many years of industry experience to build a custom fuel purchasing strategy that allows you to better manage costs, operations and budgets. With our ability to purchase fuel in large quantities we can leverage our relationships with suppliers to obtain favorable prices and save you money.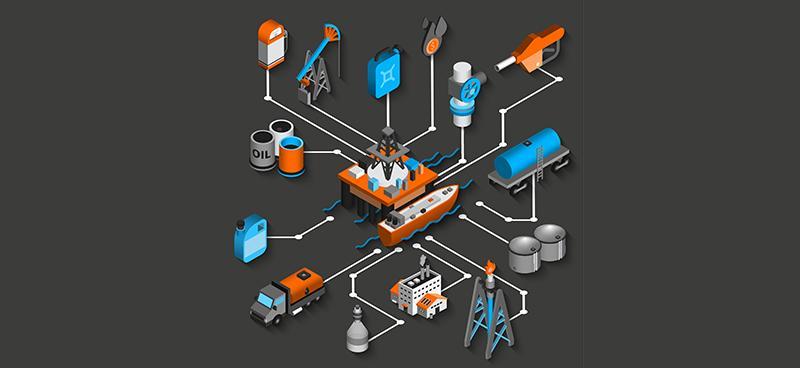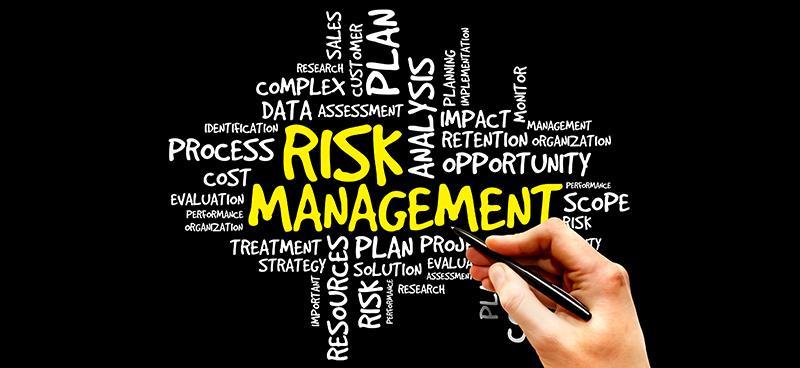 Price Risk Management
Our Price Risk Management solutions can help eliminate the risk of your fuel budget out of control. We help keep fuel costs within a predictable range to protect you from unexpected changes in the price of fuel. Combining in-depth knowledge of the oil market, finance and transport, we help clients protect their margins from the risk posed by notoriously volatile fuel prices.
Financial Solutions
Fuel Trade offers financial solutions to our all players in the marine industry so they can continue to grow and scale their business. The solutions that we provide are the following:
Vessel Purchase Financing
Advance Payment to producers, refineries and wholesalers
Receivables Discounting
Inventory Financing
Cargo in Transit
Equity and Mezzanine Capital
Working Capital Financing