Globla Bunker Trading
The group began worldwide bunker trading in 2007. The team was established by a group of experts in the marine industry, consisting of advisors and traders with long established, world-wide relationships with major oil corporations, bunkers, shipping operators, and petroleum refineries.
Today Fuel Trade markets and supplies marine fuel and lubricants to vessels in approximately 1,800 ports around the globe. The company offers fueling services to ocean going and a range of coastal vessels, including oil tankers, container ships, drybulk carriers, cruise ships, reefers, LNG/LPG carriers, car carriers, and ferries, as well as to marine fuel traders, brokers, and other end-users of marine fuel and lubricants.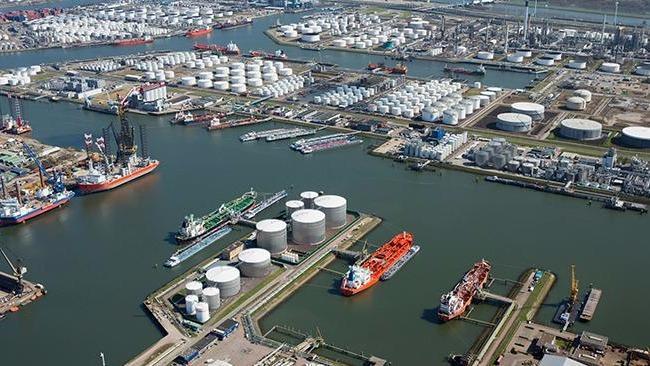 Conventional Fuels
AvGas
Diesel
Gasoline
Heating Oil
Jet Fuel
Kerosene
Marine Diesel Oil
Marine Gas Oil
Residual Marine Fuel Oil
Synthetic Crude
Winterized Diesel
Renewable Fuels
Biodiesel
Biogas
Ethanol
Renewable Diesel
Lubes & Specialty
Deicing Fluid
DEF
Electricity
Feedstock & Blending Components
Lubricants
Other Specialty Products
SLOPS
Transmix
Fuel Performance Support
Additive Treatment Programs
Fuel Blending
Fuel & Lubes Quality Control
Lubrication Performance Services
Access our Daily Price Report where we provide clients with the daily opening prices in ports across the globe.
Access our Marine Fuel Specs that we offer to our clients worldwide
Customized Fuel Management Solutions
Fuel Management means you get to focus on what you do best while we handle the many challenges of sourcing an delivering fuel. We use our many years of industry experience to build a custom fuel purchasing strategy that allows you to better manage costs, operations and budgets. With our ability to purchase fuel in large quantities we can leverage our relationships with suppliers to obtain favourable prices and save you money.
We can supply a complete line of mineral and synthetic marine lubricants. We offer the products your fleet's engines and equipment need to perform reliably and operate efficiently. In addition, we can offer synthetic lubricants to help improve performance benefits and economic advantages for marine equipment operating at higher temperatures and under more stress
Access our Lube Oil Equivalents to find a provide that fits your needs.
For a firm offer on any of your worldwide enquiries and any further clarification you may require, please do not hesitate to Contact Us.
Fuel Trade subsidiaries are approved and listed with all major producers and refineries.  The company leverages its business relationships with these major producers and refineries to distribute oil and refined product on a much greater scale. i.e. per vessel shipments of 35k – 100k tons.
Together with its business partners in the industry Fuel Trade is a key solution provider for all of our clients' cargo shipping needs. The company's also offers agency services, insurance, and risk management solutions for all of our clients.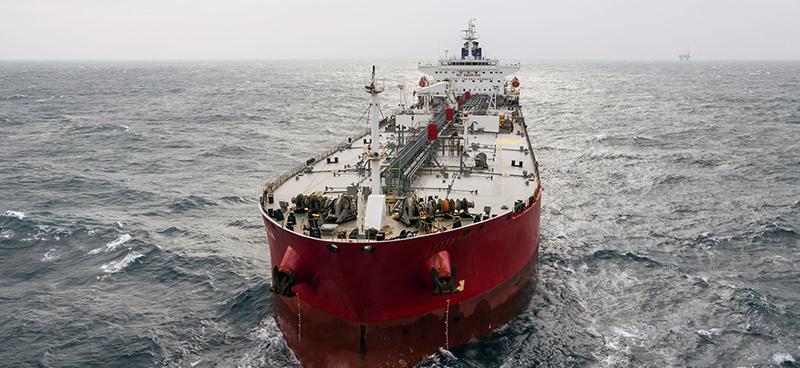 Through Fuel Trade subsidiaries, we provide physical bunkering and cargo transportation services, focusing on safety, environmental protection, efficiency and reliability. The group also offers agency vessel services and logistics to the major global oil and bunker traders.