Since 2007, FUEL TRADE supplies all grades of Marine Fuels, Lubricants, and Chemicals in over 1800 ports around the world.
Worldwide Operations
FUEL TRADE is the parent company of a group of organizations specializing in the supply of fuel and lube oil to ships. The purchase and sale of fuel are also available through our wholly owned subsidiaries. We operate globally with clients in shipping lines and the shipping business.
FUEL TRADE is represented by multiple companies worldwide and is currently operating in 27 countries. Our head office works together with local companies and business partners who provide capital, systems, and know-how.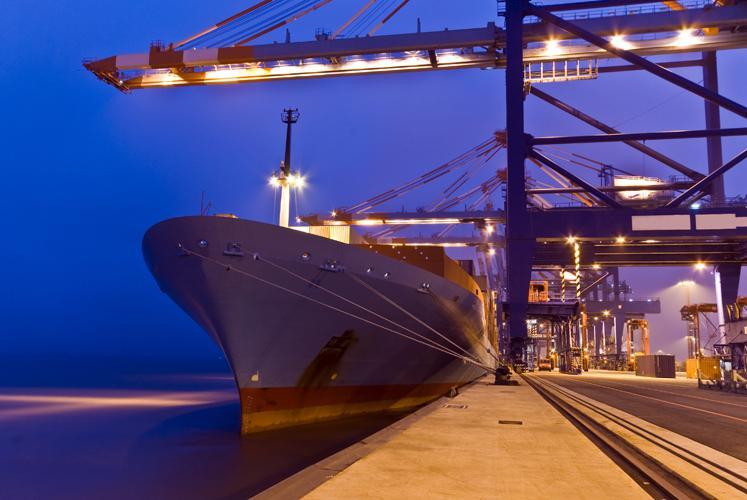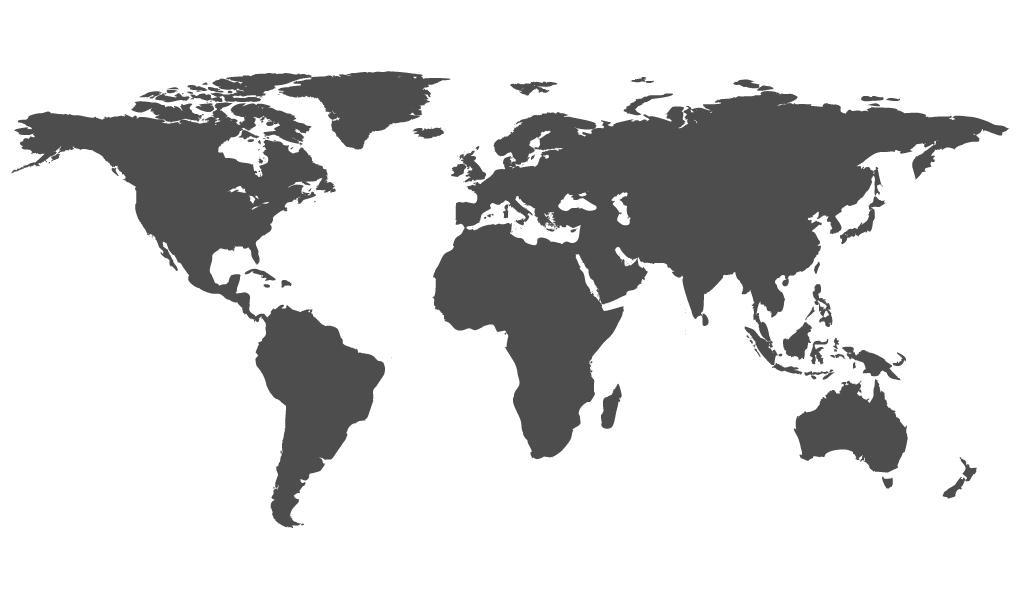 Trusted Supplier
Being ISO 9001:2008 certified by Lloyd's Register since 2011, FUEL TRADE demonstrates its ability to consistently provide products that meet customer expectations and applicable statutory or regulatory requirements.
We have developed a close relationship with major and independent suppliers of marine fuel covering almost every port in the world. This allows us to offer the most competitive prices and efficient delivery services worldwide.
Browse the website for details about our products.
If you need any information, fell free to contact us