About Fuel Trade Holdings
About Fuel Trade
Fuel Trade International Inc. is the parent company of a group of organizations specializing in fuel, operational and financial solutions to the maritime and energy trading industry around the world. We operate globally with clients in shipping lines and the shipping business. We are represented by multiple companies worldwide and are currently operating in 27 countries and 1,800 ports. Our head offices work together with local companies and business partners to provide capital, systems and know-how.
Fuel Trade being ISO 9001:2008 certified by Lloyd's Register demonstrates our ability to maintain operational standards that aim to enhance customer satisfaction.
Fuel Trade is a full and active member of the International Bunker Industry Association (I.B.I.A)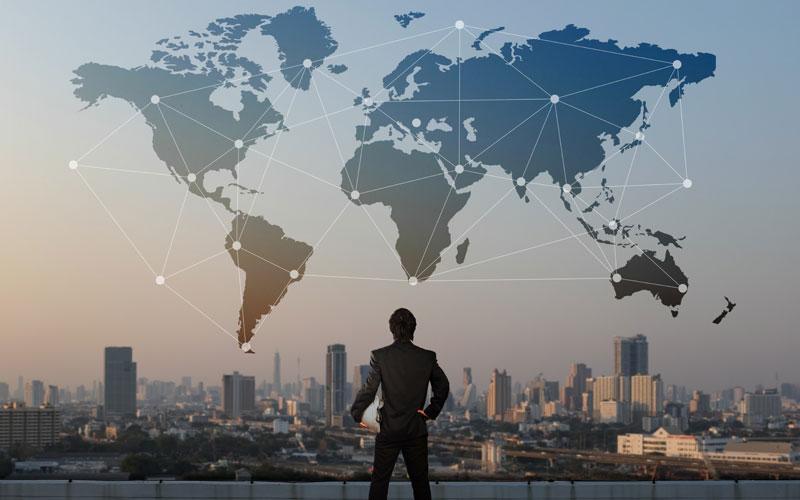 The Team
Fuel Trade was established by a team of experts in the marine industry, consisting of advisors and traders with long established, world-wide relationships with major oil corporations, bunkers, shipping operators, and petroleum.
Locations
Headquartered in Toronto, Canada, Fuel Trade is represented by multiple companies worldwide and is currently operating in 27 counties and 1,800 ports.
Global Headquarters
2700 Matheson Blvd E
Suite 101 West Tower
Mississauga, Ontario
Canada, L4W 4V9
Our Goals
To expand our network of suppliers and client list even further with representation offices in the United States, Hong Kong and China.
To preserve our already established, great reputation and service across the marine industry.
To become a key player in the energy industry with strong expertise and a substantial market share.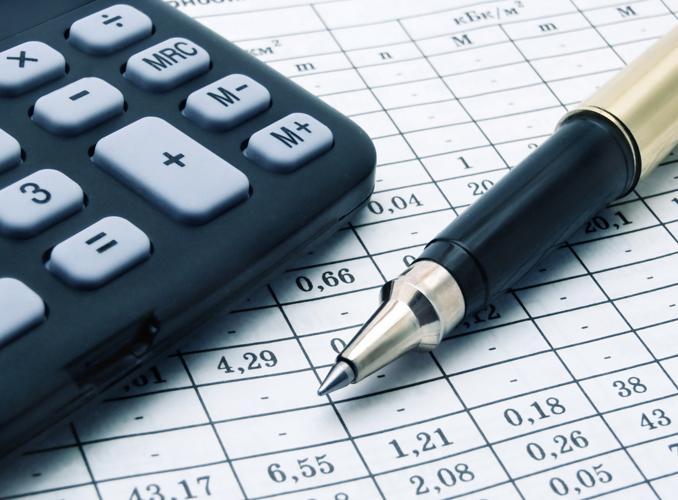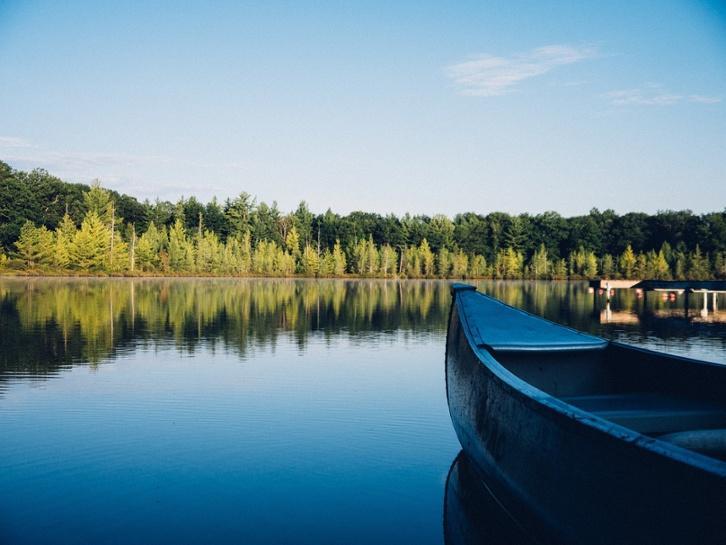 Our Environment
We've always been dedicated to promoting a safer, cleaner planet. From the start, we've taken the utmost precautions to ensure safety in all bunkering procedures and minimize the likelihood of accidents.
In line with our strict focus on quality in all our products and services, we cooperate with suppliers that employ environmentally friendly vessels and equipment.
Growing eco-awareness and environmental responsibility in the industry has led to the establishment of sulphur emission control areas (SECA). Naturally, we can deliver fuel compliant with the regulations in these areas, as well as in other areas upon request.